Coronovirus Closing
Due to the current state of emergency, we are temporarily suspending sales.
We wish all of our customers well and will return when possible.
Peachtree Global, Inc is an international distributor of products for the U.S. market.
With headquarters located in Fayetteville, GA, we work with firms around the world to bring products to U.S. customers.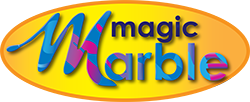 Introducing our newest product: Magic Marble Paint
Magic Marble paint is available
in our ONLINE STORE.